AWC Day
AWC day is a wonderful opportunity to learn more about the Center and get to meet our tutors.
At the beginning of each school year, we run interactive workshops where experts of academic communication and experienced authors share their experience. The Day aims to show that writing an academic text in English is a challenging but doable task with the help of the Center.The AWC team members also hold workshops and presentations to spread the word about the Center, clarify all the details, and share plans.
Our doors are always open, and you are already invited to the next AWC Day in 2021!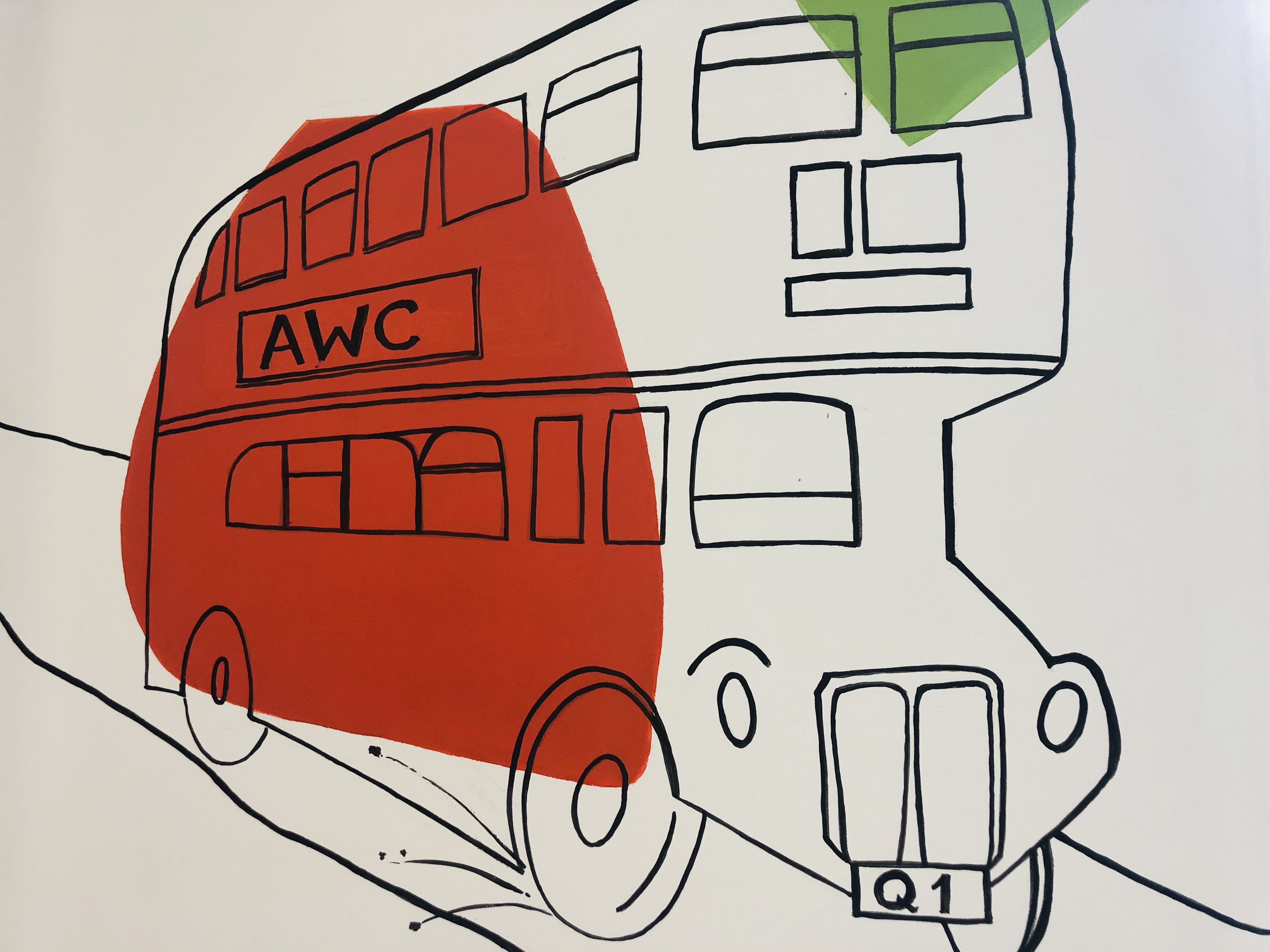 AWC Welcome Day 2020
This year AWC Welcome Day was held online for the first time. More than 100 colleagues from all HSE campuses attended 5 workshops on various topics.
Workshops
How I argued with reviewers and won
Finding international research partners via social media: Strategies and Pitfalls
Academic Writing Group Experience: Who Benefits?
From Paper to Dissertation
Why the editor often asks "Why?
AWC Welcome Day 2019
The speakers explained how to publish a monograph, increase Hirsch index, and have fruitful collaboration with international co-authors.
Have you spotted a typo?
Highlight it, click Ctrl+Enter and send us a message. Thank you for your help!
To be used only for spelling or punctuation mistakes.