Our Team

Svetlana Suchkova
PhD., Associate Professor, Director of Academic Writing Center at Higher School of Economics (HSE), Management Board Member of the National Writing Centers Consortium (NWCC), Teacher of English, Teacher Trainer. She has widely published in the field of ELT methodology. She authored a number of EFL course books for Russian university students and academics. She has participated with presentations and workshops in numerous national and international conferences.

Natalia Fedorova
Manager, graduated from Moscow City Pedagogical University with a degree in English Philology and teaching English as a foreign language. At the Academic Writing Center, she is responsible for providing methodological support, developing new projects and increasing efficiency.

Svetlana Protopopova
Manager, graduated from Moscow State Pedagogical University with a degree in teaching chemistry and biology. At the Academic Writing Center, she organizes workshops and courses, deals with statistics and reports, and office life support.

Viktoria Shabanova
Manager, graduated from Russian State University for the Humanities with a degree in Foreign (British) Philology. At the Academic Writing Center, she is responsible for managing consultations, organizing AWC events, and maintaining AWC resources.
Diana Lagereva
Manager, graduated from Moscow State Linguistic University with a degree in Culturology. At the Academic Writing Center, she is responsible for maintaining, editing, and improving the AWC website, designing educational and promotional materials, and promoting the Center's events.
Consultants

Pete Dick
Pete grew up in Lytham St. Annes, Lancashire. He spent all his working life in the computing industry, prior to moving to Moscow in 2010, where he retrained and qualified as an English teacher. His background, together with people management and project management skills saw him quickly develop into the role of Deputy General Director of a school in Moscow before he set up his own, independent school. He has also had a wide experience in editing and proofreading papers written by Russian speakers of English.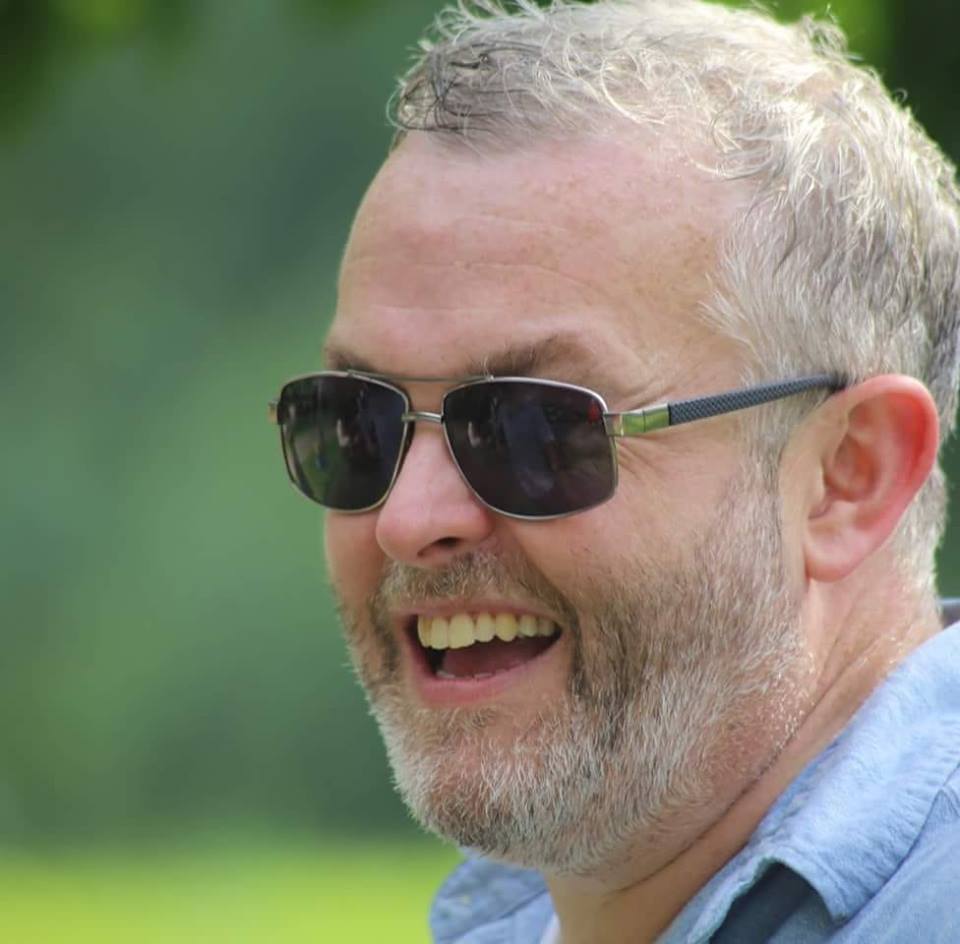 Joel Cumberland
TEFL certified English teacher for professionals in business environment, co-founder of an educational project for training leaders in corporate sector. Joel has more than ten years of experience in finance and management, he moved to Moscow in 2013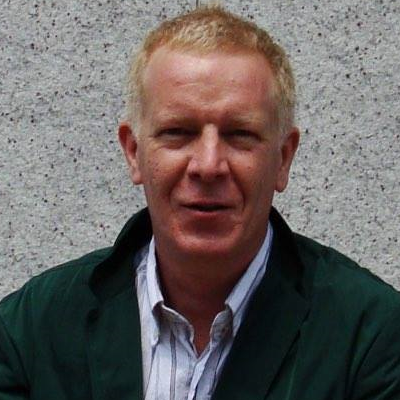 David Connolly
Teacher, proofreader, editor and translator. David has been living and working in Moscow since 2004, and has been working at the AWC since its inception. He has worked on over 500 academic papers, preprints and presentations covering subjects from mathematics to management, folk music to finance, linguistics to law and everything in between.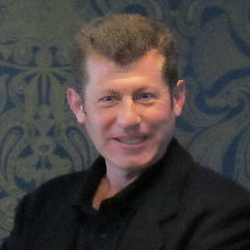 Konstantin Sheiko
Konstantin started his academic career in the United States graduating with a Bachelor of Arts and Master of Arts (International Relations) from Alliant University in San Diego, California. I later studied a PhD in History and International Relations at the University of Wollongong, Australia. He worked as a research assistant in the United States and as a Lecturer/Tutor at the University of Wollongong for 15 years. During this time, he published two books on Russian historical revisionism with Ibidem Verlag. In 2017, he published a book chapter 'Empires of the Mind' with Rowman & Littlefield.
Trainers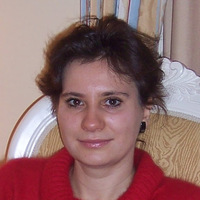 Alina Brooks
MA in Applied Linguistics, DELTA, Cambridge/IELTS Examiner, CELTA Trainer
"I came into ELT in 2001 and have since then taught general, business and academic English in various contexts. I find writing, and teaching academic writing, fascinating. It is like working with clay - we start with a cold unwieldy lump of data and thought, and then, with hard work, the mass becomes softer and more malleable, the ideas fall into place, the words are finally found, and a good piece of writing emerges."

Tatiana Golechkova
PhD in Philology, assistant professor at the New Economic School. She is a Cambridge Delta-qualified EFL teacher with broad experience in teaching academic writing and speaking to undergraduate and graduate students as well as academics. Her areas of special interest include strategies for efficient presentation and communication, genre features, and sociocultural peculiarities of English academic texts.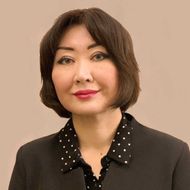 Vera Dugartsyrenova
PhD in TESOL, an Associate Professor at the Faculty of World Economy and International Affairs of the National Research University Higher School of Economics (HSE). Her research interests include English for Specific and Academic Purposes, blended and distance language learning, academic writing, and intercultural communication. She has designed and taught a variety of EAP (English for Academic Purposes) and ESP (English for Specific Purposes) courses, as well as blended and online professional development courses for language teachers.

Irina Korotkina
PhD in Education, Associate Professor, Head of the English Department at Moscow School of Social Studies and Economics (MSSES, "Shaninka"), EGAP/ESAP Trainer, Lecturer, Moscow State Uni Alumnus
"I have never seen any difference between me and my students, for the teacher is not an expert, but an expert learner with probably just a little more research experience in particular language aspects. Therefore, it is not knowledge that I share, but rather approaches to problem solving."

Galina Pavlovskaya
PhD in pedagogy, teacher of English, author of the video-course "Avoiding Sociocultural Pitfalls Presenting in English" and "New Challenges in Public Speaking". She has been teaching English to university students, top-managers and IT-specialists for more than ten years and she is experienced at teaching sociocultural public speaking skills. Galina was elected as one of the "best teachers of the HSE" in 2017.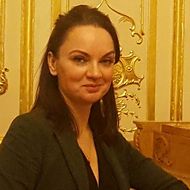 Natalia V. Smirnova
PhD in Teaching English as Foreign Language, Associate Professor n the Department of Foreign Languages at the National Research University Higher School of Economics in St. Petersburg. She has designed and taught courses in Research writing and Writing for publication both for students and researchers. Natalia is a Cambridge TESOL examiner (full suite). She is currently doing her Post Graduate degree in the field of Applied Linguistic with the Open University, UK.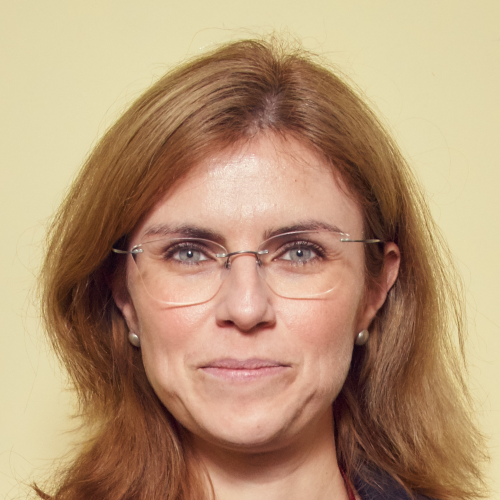 Varvara Sosedova
PhD in Philology from Moscow City Pedagogy University, Education Specialist Clarivate Analytics, ESP/EAP Specialist. Varvara has a number of publications on linguistics and cultural science. From 2009 until 2017, Varvara worked for Moscow State University of International Relations (MGIMO) where she was responsible for integrated-skills teaching and coordinating students' project work. She specializes in cognitive linguistics, pragmatics, English for Specific Purposes (ESP), and English for Academic Purposes (EAP).
Have you spotted a typo?
Highlight it, click Ctrl+Enter and send us a message. Thank you for your help!
To be used only for spelling or punctuation mistakes.