AWC Welcome Day 2021
The AWC Welcome Day is a wonderful opportunity to learn more about the Center and its services.
At the beginning of each school year, we run interactive workshops where colleagues from HSE share their experience of successful academic communication in English. The AWC Day aims to show that writing an academic text in English is a challenging but doable task with the help of the Center.
Don't miss the opportunity to register for the workshops. The number of participants is limited.
This year the AWC Welcome Day takes place on September 28-29 from 5 to 8:30 pm. To attend the event, please register below.
Workshops
How to make a shitty draft into a high-ranking publication
We shall overcome: Problems and solutions of non-native writers
English as a means, not an aim: From a language course to an international project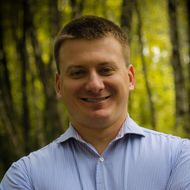 Assistant Professor at the Faculty of Social Sciences at HSE

Research Fellow at the International Research Laboratory for Institutional Analysis of Economic Reforms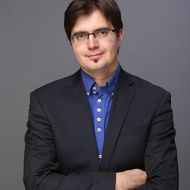 Associate professor of the HSE School of Foreign Languages (Moscow)