AWC Welcome Day
Event ended
The AWC Welcome Day is a wonderful opportunity to learn more about the Center and its services.

At the beginning of each school year, we run interactive workshops where colleagues from HSE share their experience of successful academic communication in English.
This year, the AWC Welcome Day goes online. Choose the topics that interest you and attend the workshops at the most convenient time. 

The AWC Day aims to show that writing an academic text in English is a challenging but doable task with the help of the Center.

Don't miss the opportunity to register for the workshops! The number of participants is limited.
Workshops
How I argued with reviewers and won
Finding international research partners via social media: Strategies and Pitfalls
Academic Writing Group Experience: Who Benefits?
From Paper to Dissertation
Why the editor often asks "Why?"
Speakers

Associate professor of the HSE School of Foreign Language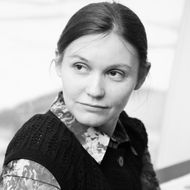 Maria Kozlova
Researcher at the HSE Institute of Education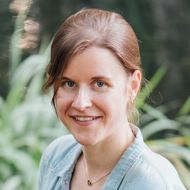 Senior Research Fellow and Deputy Director at the Center for Language and Brain at the HSE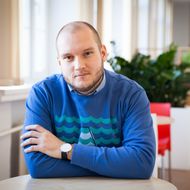 Head of the Centre for Psychometrics in eLearning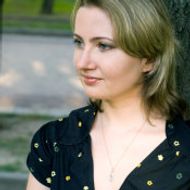 Associate professor at the School of Cultural Studies, the HSE Faculty of Humanities