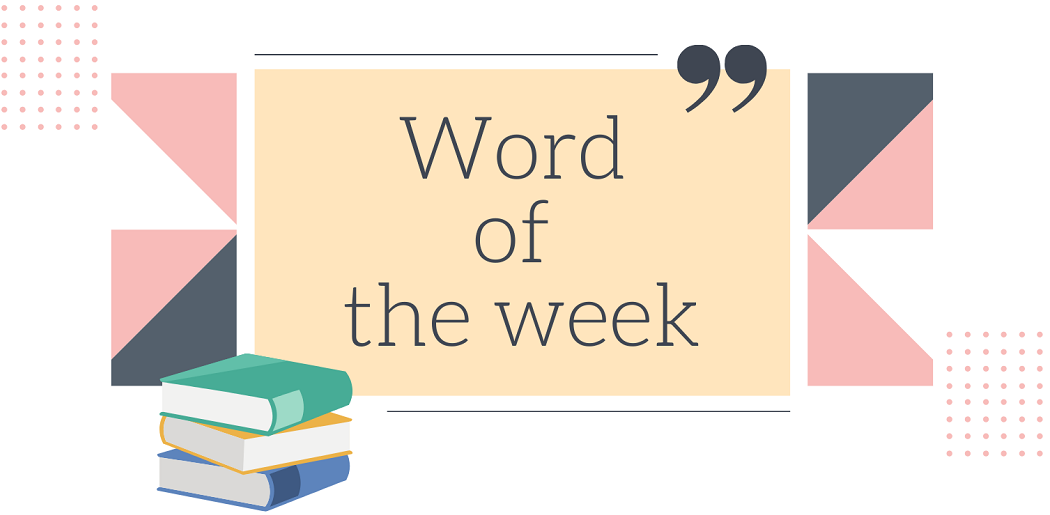 TOPIC
Derivatives: topical (adj.)
Countable
Definition:
subject that is discussed, written about, or studied. E.g. We must pick topics for our research papers by next week.
Synonyms:
subject, point. See more.
Collocations:
Adjective + topic: chosen, selected | broad, general, large, wide | diverse, wide-ranging | narrow | central, dominant, important, key, main, major, principal | complex, difficult | conversational, essay, lecture, research | controversial, sensitive | historical, philosophical, scientific, social topic. E.g. Before dealing with specific cases, she spoke on the broad topic of 'discipline'.

Verb + topic: consider, cover, discuss, explore, deal with, focus on, look at, speak on, write on a topic. E.g. In the next chapter the writer focuses on the topic of adoption.

Topic + noun: topic area, heading | work. E.g. Our teaching is based largely on topic work.

Preposition: Smith (2015) writes on the topic of language learning in early childhood.

Phrases: choice of topic | a range / variety of topics | a topic of conversation / discussion.
Sources:
• Ozdic • Cambridge dictionary • Dictionary.com
Have you spotted a typo?
Highlight it, click Ctrl+Enter and send us a message. Thank you for your help!
To be used only for spelling or punctuation mistakes.