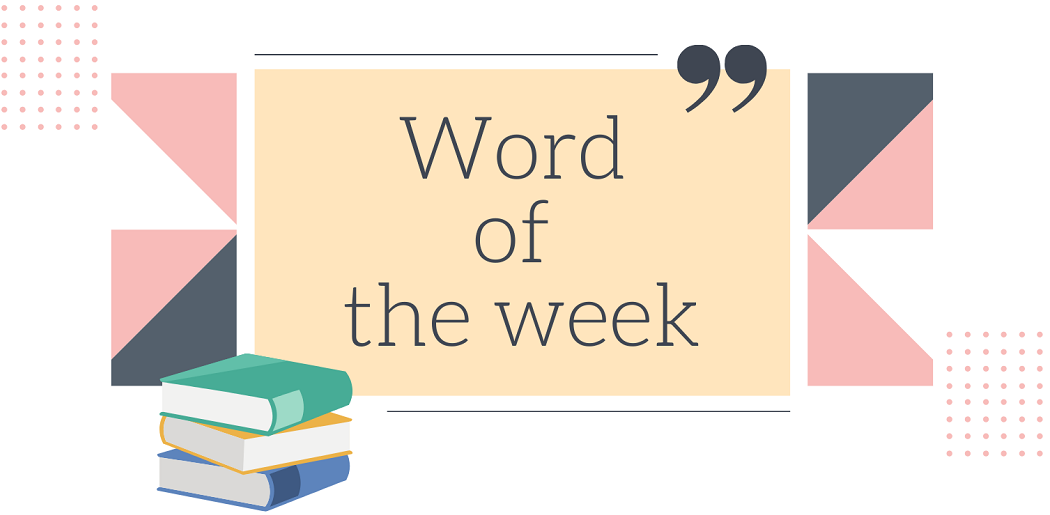 SUMMARY & SUMMARIZE
Summary (noun)
Countable
Definition:
A short, clear description that gives the main facts or ideas about something. E.g. At the end of the news, they often give you a summary of the main stories.
Synonyms:
synopsis, résumé. See more.
Collocations:
Adjective + summary: accurate, apt, clear, excellent, fair, good, useful | comprehensive, detailed, full | general, overall | brief, concise, quick, short | bald, crude | financial, statistical | news, plot. E.g. Details of new titles, with plot summaries, are included in the catalogue.

Verb + summary: make, prepare, write | give (sb), provide (sb with), supply (sb with). E.g. He has provided a useful summary of the main categories.

Summary + noun: sheet, table | report, statement

Preposition: In summary, his views are out of date. She decided not to include this incident in her summary of the day's events.
Summary (adjective)
Definition:
Giving the main ideas or facts of a discussion, report, etc., but not the details. E.g. Summary information/reports/observations.
Summarize (verb)
Definition:
To express the most important facts or ideas about something or someone in a short and clear form. E.g. To summarize, we believe the company cannot continue in its present form.
Synonyms:
sum up, recap. See more.
Collocations:
Adverb + summarize: briefly, succinctly | aptly, best, conveniently, neatly, usefully, well | easily. E.g. The research has been usefully summarized in an article by Greenwood.

Verb + summarize: attempt to, try to | be possible to | be difficult to

Preposition: The results of the survey can be summarized as follows: …
• Ozdic (summary) • Ozdic (summarize) • Cambridge dictionary (summary) • Cambridge dictionary (summarize)
Have you spotted a typo?
Highlight it, click Ctrl+Enter and send us a message. Thank you for your help!
To be used only for spelling or punctuation mistakes.