Five Ways to Make a Text Hard to Read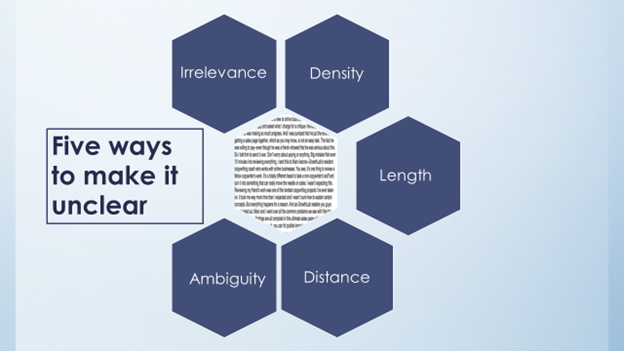 Svetlana Suchkova participated at The Ist International Conference of the National Writing Centers Consortium "Academic Writing in a Global World: Current Challenges & Future Perspectives", 19 October 2018. Her workshop gathered participants from many countries. The analysis of samples written by Russian researchers and a lot of hand-on activities helped participants to come up with recommendations on how to make an English text accessible to the international audience.
More about the event: nwcc-consortium.ru/2018-academic-writing-in-a-global-world-1
Have you spotted a typo?
Highlight it, click Ctrl+Enter and send us a message. Thank you for your help!
To be used only for spelling or punctuation mistakes.