NES-HSE Writer's Retreat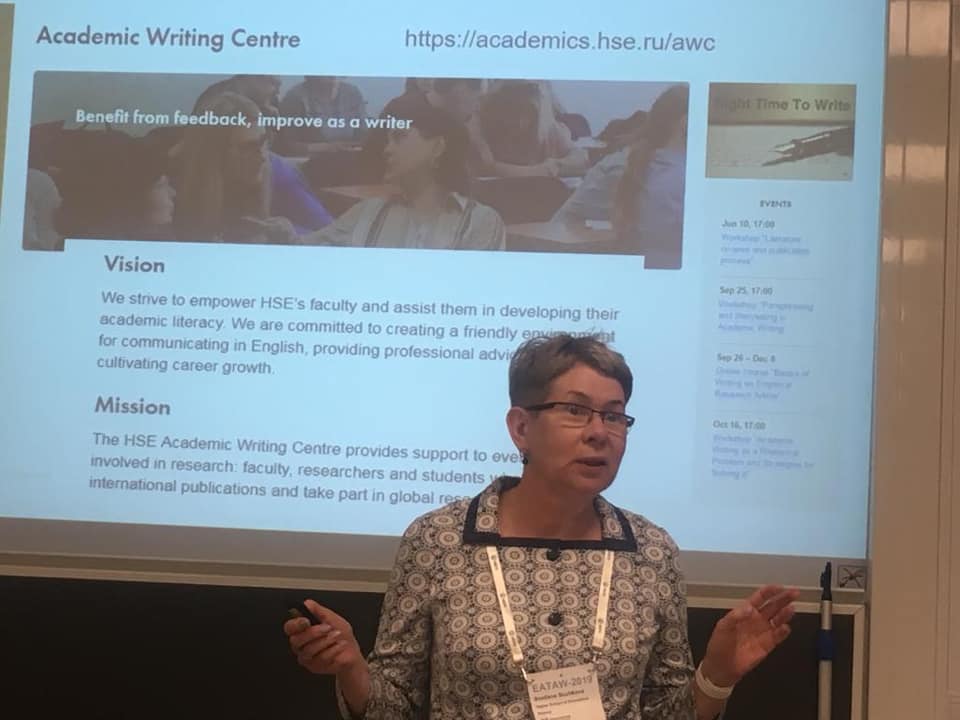 August 27-30, 2018
"Trick and ReTreat 😊 A huuuuuuge thank you to Svetlana Suchkova, Ashley Squires, Matt Overstreet, and all the folks who shared with me the experience of the ReTreat prepared by the awesome NES-HSE Team."
We did it! The first Writer's Retreat is over. Judging by participants' feedback, it was a successful event:
- "Thank you so very much! The Retreat was one of the best events I've ever had in the field."
-"The course was just awesome! The input, text production, and feedback were exceedingly valuable. I would specifically highlight feedback sessions, which gave me so many ideas of how to write and structure two of my prospective papers."
- "Inspired by super knowledgeable trainers and supported by my wonderful colleagues, I managed to plan, research and embark on two articles!"
-"The weekend was great as there were no work-related interruptions, and we could focus on writing."
- "I believe such retreats should be conducted on a regular basis to support continuous process of article development."

Those were very intensive three days when participants planned, wrote, and rewrote their articles. Input sessions, small group discussions and feedback giving were very productive. Shall we repeat it and treat authors with another retreat?
Have you spotted a typo?
Highlight it, click Ctrl+Enter and send us a message. Thank you for your help!
To be used only for spelling or punctuation mistakes.