Useful Online Tools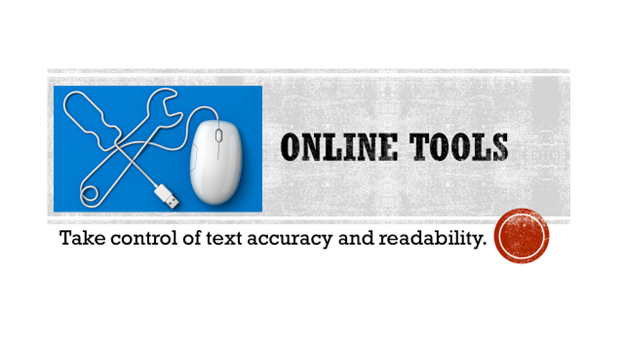 On 30 June - 1 July 2018, The National Consortium of Writing Centers organized Summer School on Academic Writing for researchers, PhD students, teachers of English, and academic writing experts.
Svetlana Suchkova ran a workshop on using online tools that can help to evaluate a text and provide editing advice. The presenter invited participants to analyze their own texts with the help of free online-tools and exchange views. "The DIY Approach to Editing" workshop demonstrated that modern technologies can help authors in improving their texts.
More info about the Summer School: nwcc-consortium.ru/summer-school-2018
Have you spotted a typo?
Highlight it, click Ctrl+Enter and send us a message. Thank you for your help!
To be used only for spelling or punctuation mistakes.