Academic writing: Where to start
What do we recommend to those who have never written an academic text in English but would like to give it a try? Certainly courses at the HSE Academic Writing Center.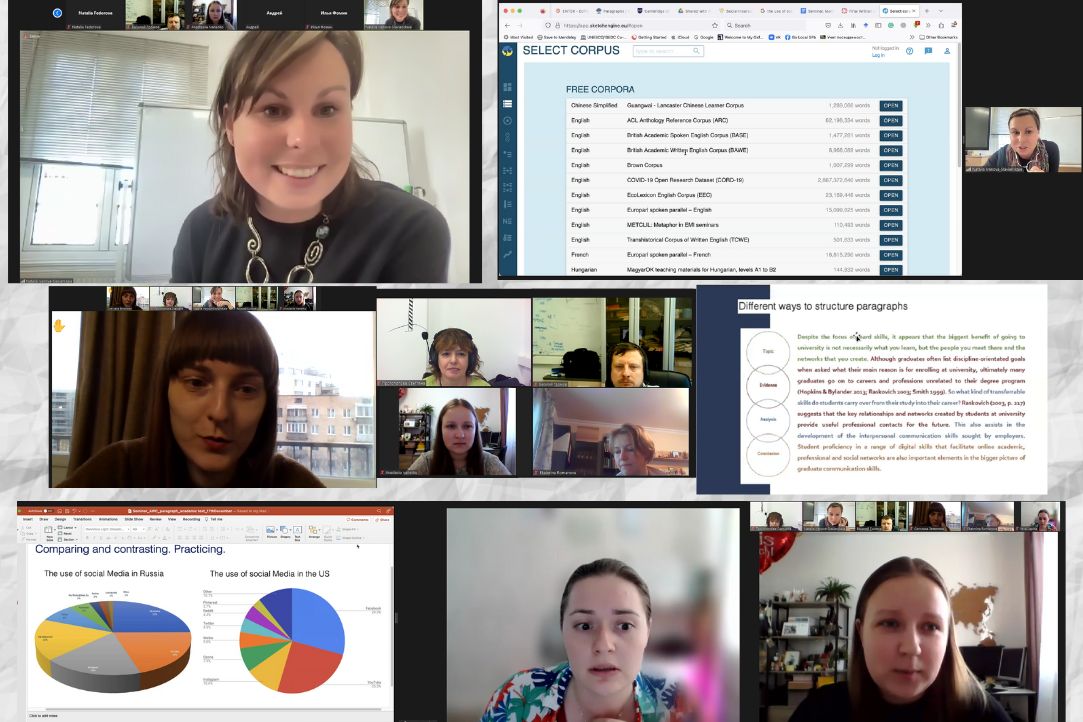 The program "Fundamentals of Academic Writing" consisting of two consecutive courses - "From Sentence to Paragraph" and "From Paragraph to an Academic Text" – was designed especially for HSE researchers by the trainer Natalia Ivanova-Slavianskaia. It comprises the fundamentals of academic grammar and vocabulary as well as structural features at the sentence, paragraph, and text levels.
The course participants, who have just completed the program, have had individual practice on the Canvas platform, written essays, and received feedback from the trainer. They have found the acquired skills highly relevant:
"Thank you for this opportunity to improve my English! I have developed specific skills in world order and sentence structure."
"I understood how to write different types of articles in English, and I practiced using various link-words. Moreover, I focused on writing consciously, and it helped me to build a better structure of a paragraph."
"I loved this course, and I have already started to recommend it to my colleagues. It was really useful, thank you!"
Although the program is over, we are planning to repeat it in future. Follow our newsletter and join us to practice writing skills.