Tips for enhancing your research paper
Are you struggling to write an academic paper that meets the highest quality standards? If so, fear not - we're here to help.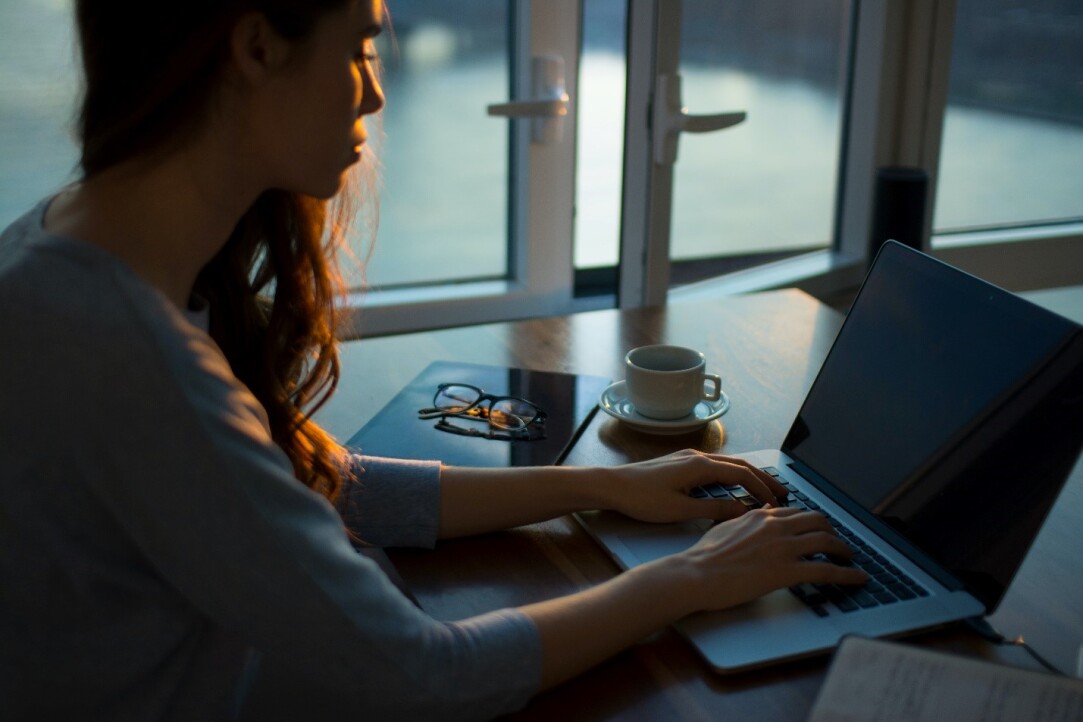 Here are some helpful tips for you:
1) make sure to have a clear research question and thesis statement to guide your work
2) focus on organizing your ideas in a logical manner and using effective transitions between paragraphs
3) consider the language and tone of your paper to ensure that it is appropriate for the audience and purpose, and
4) proofread and edit your work carefully to eliminate any errors or inconsistencies.
By following these guidelines, you can take your research paper from good to great. For more detailed guidance on how to proofread your academic paper, check out our blog. With these strategies in mind, you'll be well on your way to producing a research paper that is polished, professional, and highly effective.