International Writing Centers Week 2023 #IWCW23
Today,  February 13, marks the start of the International Writing Centers Week.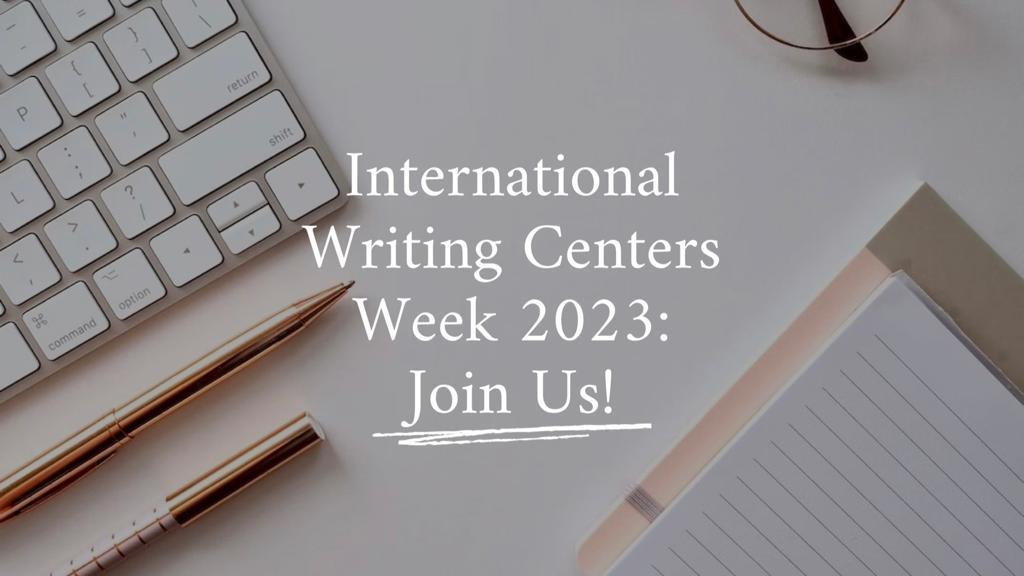 This is an opportunity for all academic writing enthusiasts to join the international community and support those who want to write better in English.
Our colleagues from the IWCA (International Writing Centers Association) have organized a series of activities. If you're interested in academic writing, welcome to join in.
Apart from these events, there is an excellent project that connects all the writing centers globally - an interactive Google-map. You can find the HSE Academic Writing Center on this map: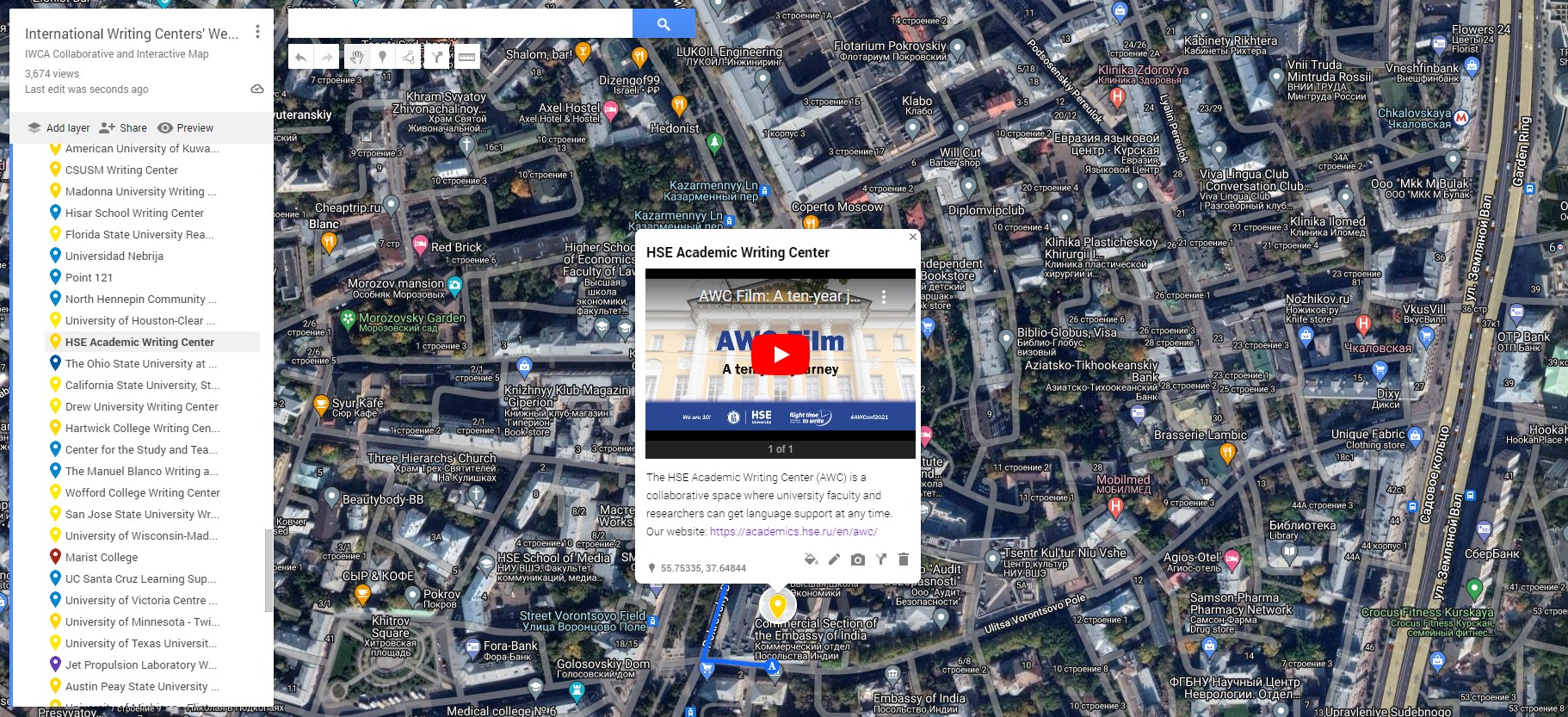 Thank you for staying with us. Due to your participation, the HSE Academic Writing Center keeps developing. Join our upcoming workshops to celebrate writing with us.