Collaboration and experience sharing
On October 20-22 the AWC team members took part in the IV international conference "Academic Science Communication: Teaching Non-Native English Speaking Scholars in a Multidisciplinary, Multicultural Context" organized by the National Writing Centers Consortium (NWCC).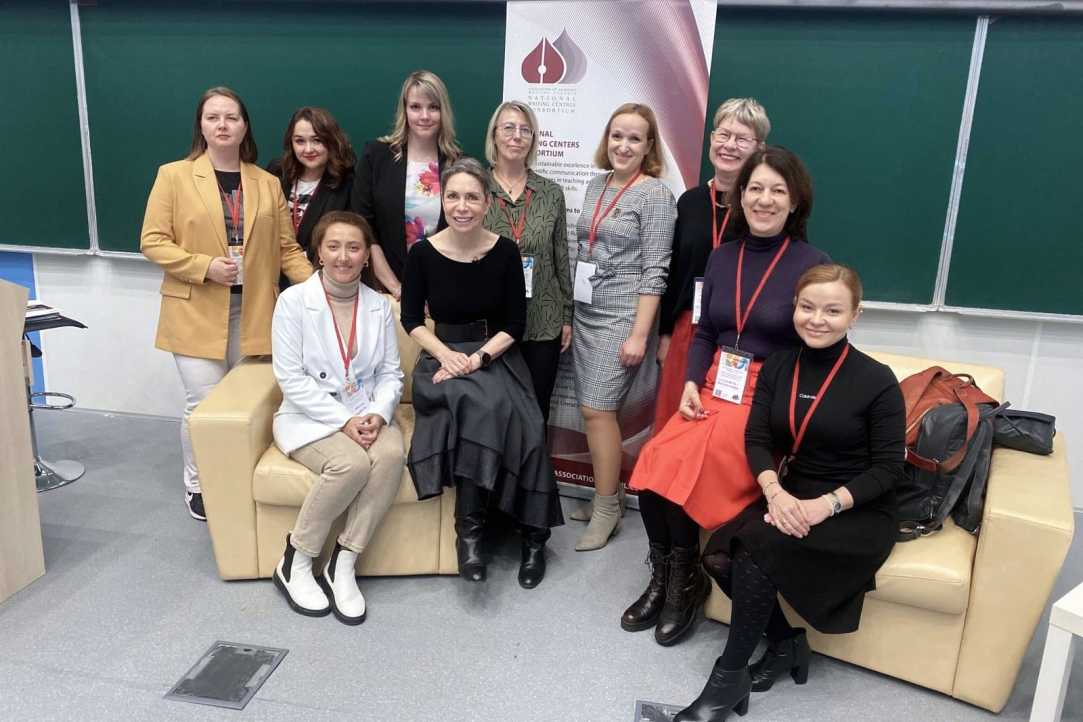 The AWC Director Svetlana Suchkova gave a talk "Institutional Instruments of Supporting Academics' Publication Activity" and manager Natalia Fedorova made a presentation "Catering to academics' needs: Writing center-based research." The audience responded to the talks with an idea of collaboration. We were offered to instigate a research project together with colleagues from other Russian universities.
We are always inspired by collaboration opportunities and welcome all initiatives. Join us with your project ideas!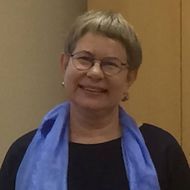 Svetlana Suchkova
Head, Development of Academic Competences Unit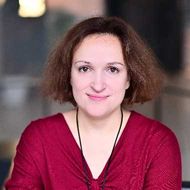 Natalia Fedorova
Manager