Workshop "Integrating sources into academic writing"
Event ended
Whether you are applying for a scholarship, writing an article, an abstract, a report, a personal statement, in any academic text you are obliged to use references extensively. To do this effectively, you need to be able to integrate other authors' opinions and arguments into your text, i.e. to paraphrase and to use reporting verbs appropriately (claim, argue, state, asset, assume, contend, etc.). In this seminar, you will have practice reading short academic texts and paraphrasing them in writing. You will learn to differentiate between different reporting verbs and avoid plagiarism through manipulating the sentence structure, grammar, and lexis of the academic writing style.
Speaker:
Ekaterina Redkina
, teacher of English at Moscow State University, teacher trainer, CELTA, DELTA.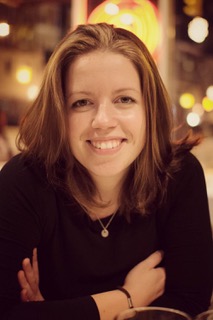 Please click HERE to register
Покровский бульвар, д. 11, ауд. K416