Professional Development
Faculty competences development is supported through a HSE system of special taught courses and by encouraging faculty to take advanced trainings and professional examinations outside the university. The support is focused on research skills development programs, new educational tools programs, and the development of language skills. Administrators' capability development is focused on mastering administrative procedures and their software support, as well as communicational and project management skills.
Academic mobility support program is integrated into procedures of forming leading research centers and innovative companies. Priority is given to mobility within the framework of joint projects or integration into international networks.
PROFESSIONAL DEVELOPMENT AT HSE INCLUDES:
Professional skills development courses;
Database and statistical analysis software courses;
Faculty going to study at graduate and PhD programs in leading universities;
Short- and long-term individual internships of HSE faculty at Western universities and research centers;
Professional development programs for HSE branches through distant learning technologies (e.g., COMDI web-service, given the disadvantages of video-conferencing);
Internal internships at HSE (for the faculty from contiguous departments and branches).
CONTACT INFORMATION:
Center for Professional Development: ctt@hse.ru, mrozhkov@hse.ru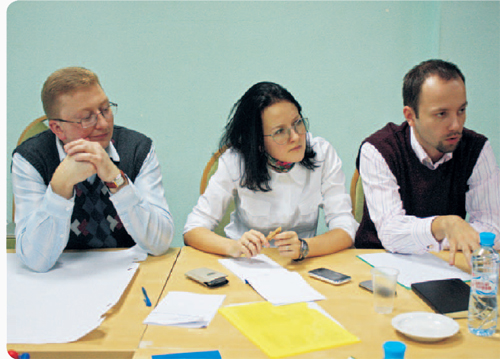 Have you spotted a typo?
Highlight it, click Ctrl+Enter and send us a message. Thank you for your help!
To be used only for spelling or punctuation mistakes.