Workshop "Mapping out a route to successful academic grammar"
Many English learners claim that they often get challenged by all the nuances of English grammar. Particular difficulties appear when we need to use tenses, aspects, and infinitive constructions. This seminar will help you understand what elements of English grammar are absolutely necessary for the academic style, when and how to use them. The seminar will help you build the base and clarify the ambiguities, so that you can successfully use academic grammar in your writing.

Guest speaker: Ekaterina Redkina, teacher of English at Moscow State University, teacher trainer, CELTA, DELTA.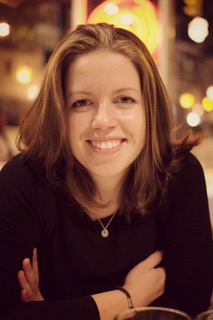 Please click HERE to register